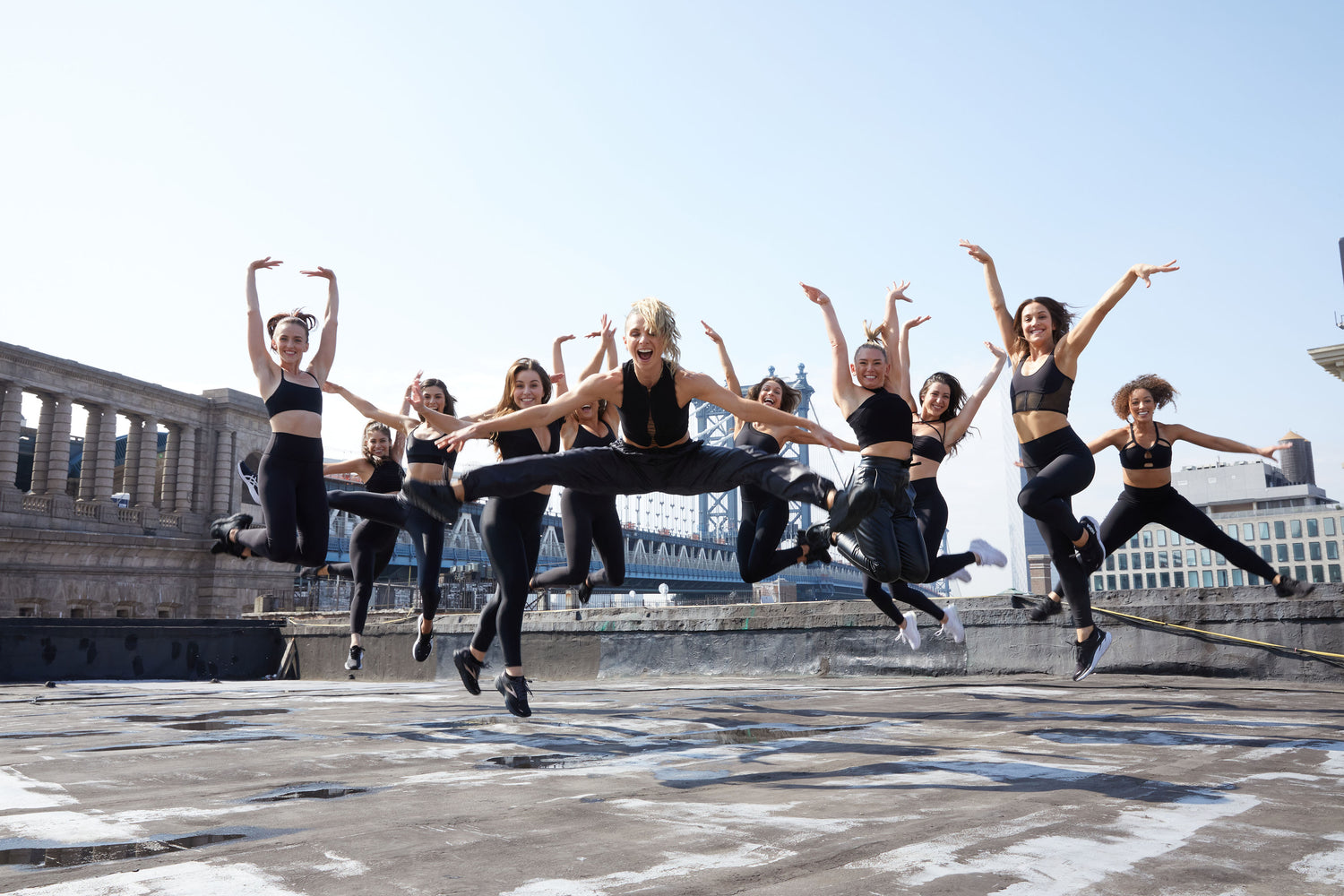 The city that started it all
DanceBody NYC
New York City is the birthplace of DanceBody. We proudly host daily dance workout classes in our TriBeCa and NoMad studios with pop up classes on the Upper East Side and throughout NYC.
Book Now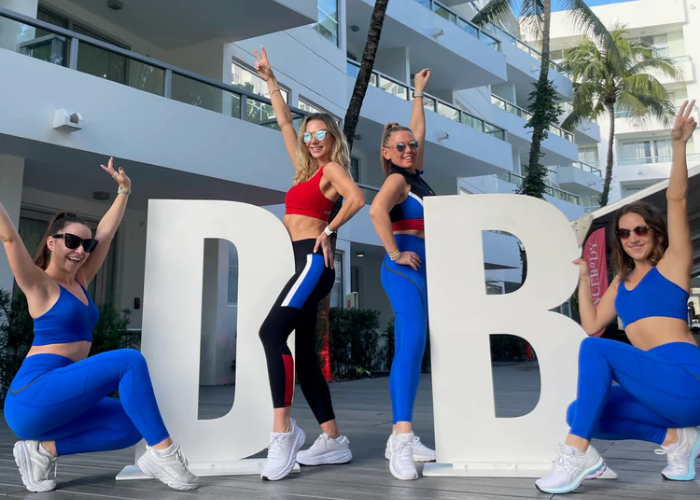 Dance all day, dance all night
DanceBody Miami
Dance workout classes with DanceBody in Miami are as hot as the temps. Daily classes pop up from South Beach to Coral Gables.
Book Now
California knows how to dance party
DanceBody Los Angeles
From the east coast to the west coast, we're bringing the best dance workout classes in NYC to LA.
Book Now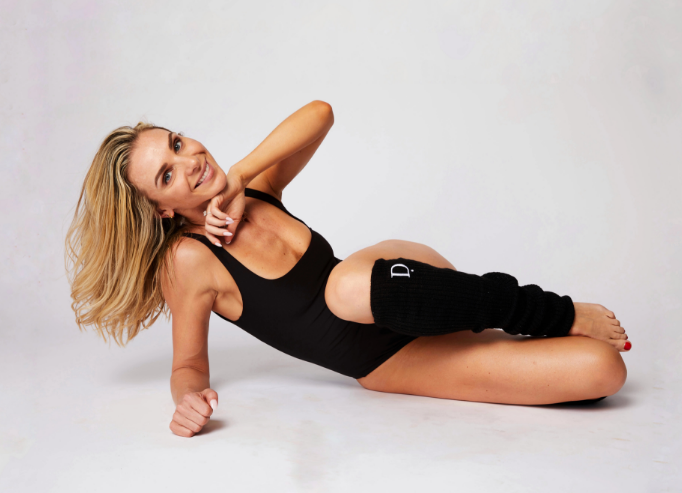 SEE WHY IT'S THE BEST DANCE WORKOUT CLASS
First Class Special
New DB Babes get a second class on us when they buy their first class in NYC, LA, & Miami. From dance cardio to full-body sculpting, new dancers are welcomed and encouraged to Keep Moving outside of their comfort zone.
Challenge your cardiovascular endurance and coordination with a 50-minute mix of high and low impact intervals. Combining easy-to-follow cardio moves with full-body sculpt exercises, DanceHIIT will improve your strength, power, and athleticism.

Using our 8lb HexWeight, this intense 50-minute slow burn class will challenge yourbody and mind while increasing your strength. You'll tone and condition muscles you didn't even know you had.

Start your 50-minute sweat with 25 minutes of follow-along dance cardio followed by25 minutes of full-body sculpting using equipment for a heart-pounding workout. If you're new, this is a great class to start with.

Experience 50 minutes of dance-inspired sculpt exercises to tone and strengthen yourentire body. Using our resistance bands, 2-3lb D-weights, Sculpt Bands, and HexMat, this low impact class is perfect if you're new.

Guaranteed to be your favorite, Hip Hop Hits is a fan favorite 50-minute medium impactclass! Dance along to the best hip hop music with the highest vibes. Dances change every month.

This fast-paced, high-impact 50-minute class fuses together our set dances with standing sculpt intervals to give you a full-body workout. Dances change every Jan, Apr, Jul, and Oct giving you the chance to practice, perfect, and perform.

50 minutes of functional, slower paced barefoot exercises using our BodyBand to activate and stabilize your entire body. This is an excellent class for any age or life phase, including pre/post natal and injury rehabilitation.