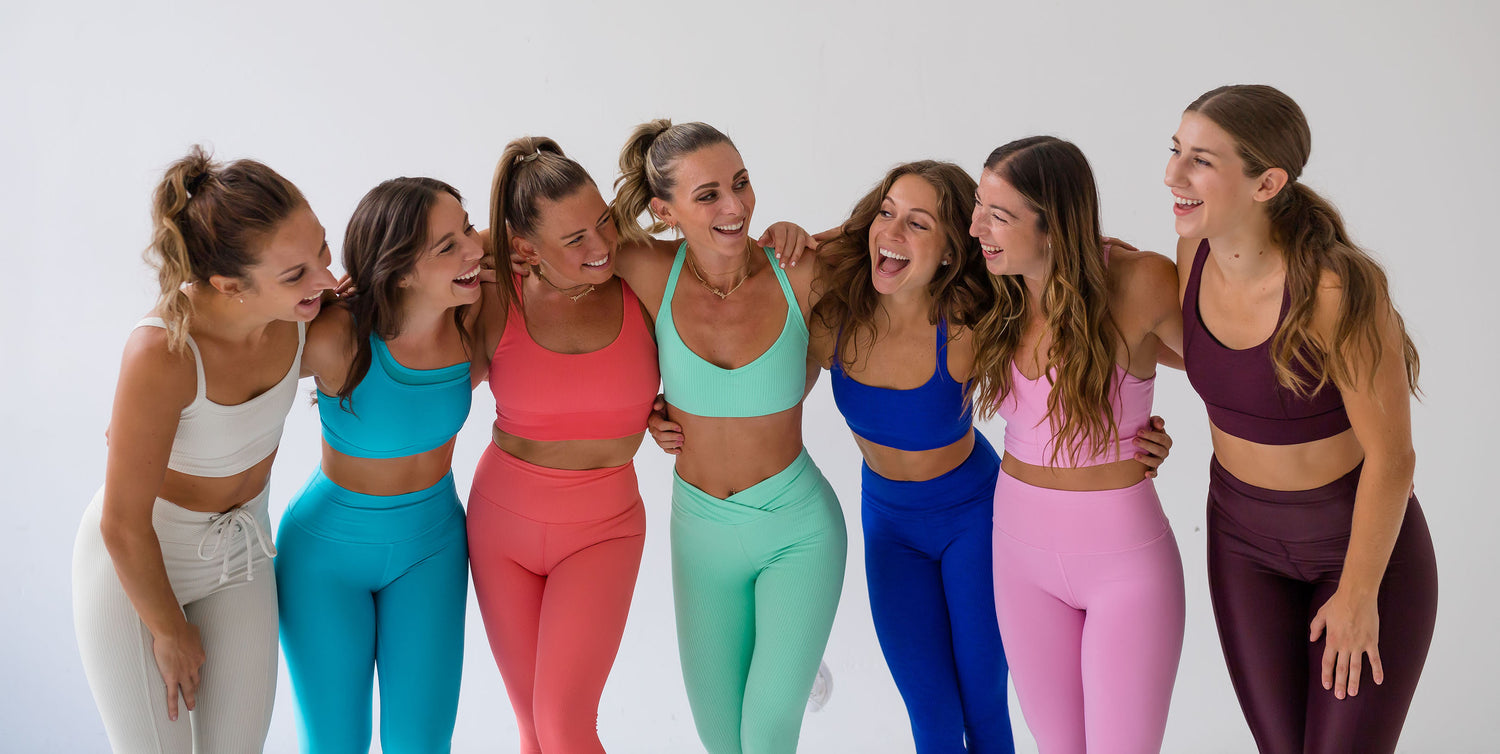 Working hard for you
The DanceBody Team
Female-founded, female-run, with a growing team behind the scenes.
We Keep Moving, Together
Meet the company behind the company. Our tight knit team of administrative staff and DanceBody Trainers are dedicated to getting it done, and done well.
Headquartered in NYC, our work ethic is driven by the desire to make your experience memorable and heartfelt. We're devoted to creating the best dance fitness content, bringing people together, and creating a space where everyone can thrive.
Interested in joining DanceBody as a Trainer or Team member? Head to our Careers Page.